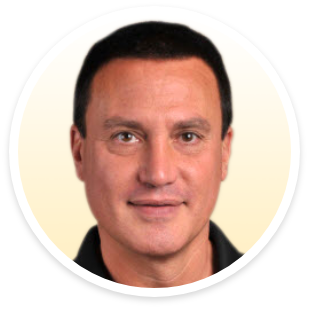 Meet Roger Chams, M.D.
A leader in Chicago for Orthopedic Knee and Shoulder Surgery
From high school athletes to professionals suffering injuries in competition, to working professionals and others experiencing chronic pain, Roger Chams M.D. is available for knee and shoulder treatments at four separate locations in the northern Chicago suburbs.