Practice Expertise: Shoulder and Knee Orthopedics
The joints of the shoulders and knees are extremely complex, and since they are used so often, they are very susceptible to injury. Proper treatment will address the source and cause of your pain and help you regain your ability to go about your day with ease. Dr. Roger Chams is a board-certified orthopaedic surgeon specializing in Arthroscopic Surgery and Reconstruction of the Knee and Shoulder. He and his experienced team are dedicated to educating patients and providing effective treatments to promote recovery and healing.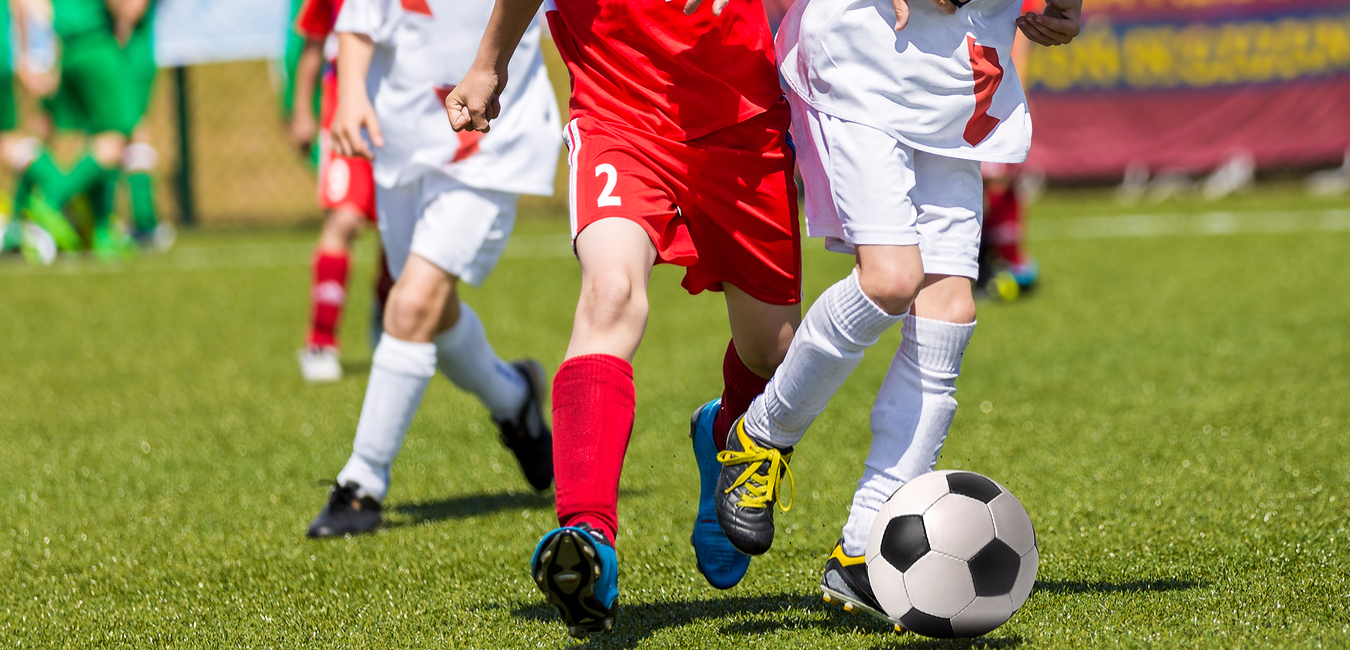 Orthopedic Shoulder Conditions Treated
Shoulders that function correctly and comfortably are essential to completing even the most basic of tasks. Our shoulders are composed of a number of small muscles (the rotator cuff muscles), as well as ball-and-socket joints. The rotator cuff protects the joints, and, in turn, the joints promote the flexibility and stability of the shoulder. Since the shoulders are in use so often and many shoulder actions are repetitive (such as those from certain jobs or sports), injuries and conditions involving this part of the body are very common. Whether you are experiencing a nagging pain that comes and goes or an injury that has rendered your shoulder unusable, Dr. Roger Chams can offer the treatment you need to get back to feeling your best.
Dr. Chams is experienced in treating a variety of shoulder conditions, including: